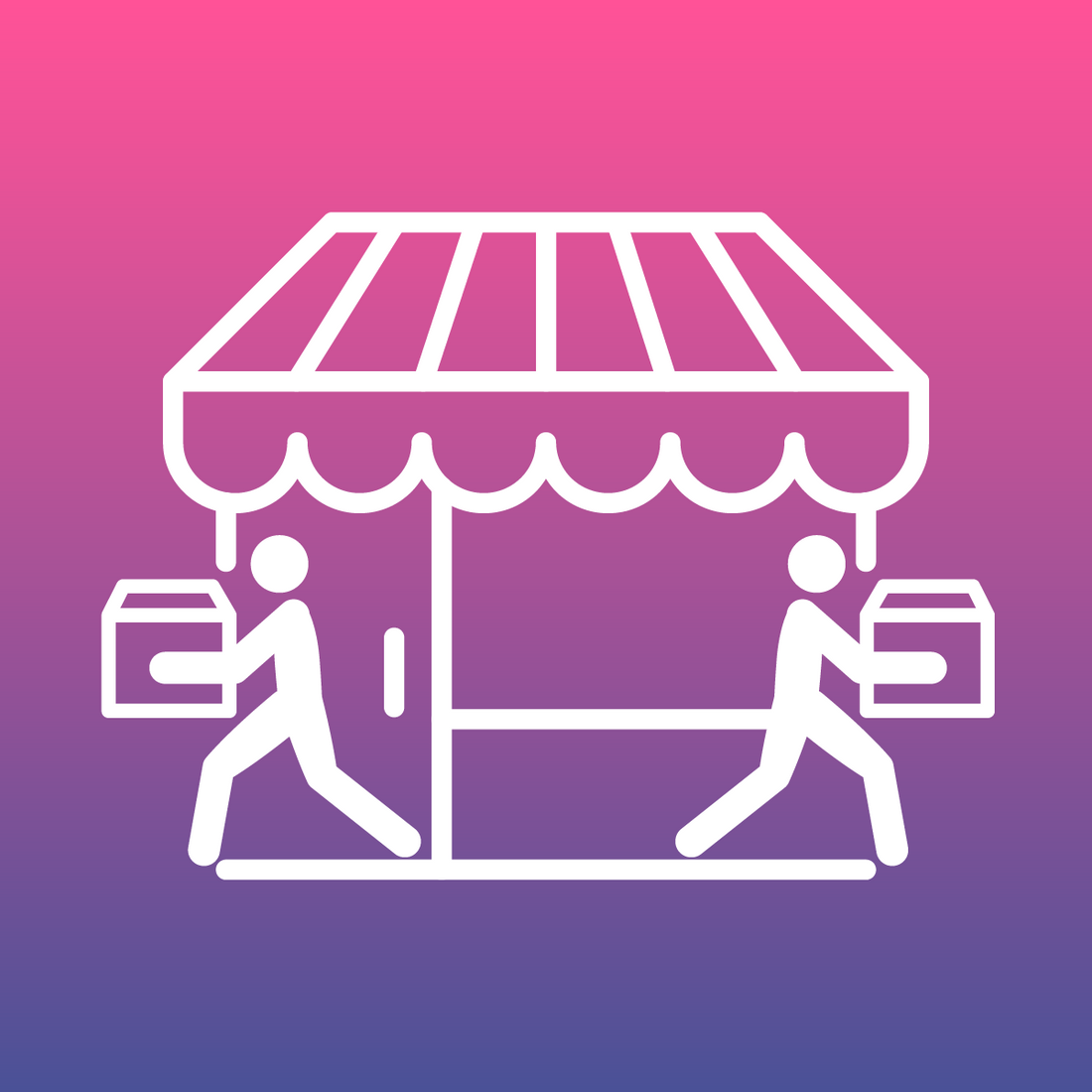 This is our third year working with Ed. In this harvest, we had the opportunity to get to know this beautiful plot that is the most promising of your farm. In the cup we find delicate florals, rich sweetness and vibrant acidity with a clean and structured body.
PRODUCER: Edevaldo Costalonga
FARM: Sítio Guiomar
REGION: Vargem Alta, Espírito Santo
VARIETY: Catucaí 785
PROCESS : Honey
ALTITUDE: 890 M
Roasted coffee beans: 250g
EDEVALDO
Edevaldo Costalonga, or just Ed, is a coffee hunter, trader and producer of specialty coffees in the middle of the mountainous region of Espírito Santo. A coffee lover, big dreamer, music lover and vinyl record collector.
Together with his wife, they provide a kind of advice to producers in the region, with tips on managing the farm. Ed is well liked by most producers, as with his broad expertise, he helps producers produce increasingly complex coffees and makes sure that they are paid better and fairer for it.
Ed picked these coffees by hand only the ripe beans at their peak of maturation which was key to bringing this end result.
honey process
In this method, the cherries go through a machine that presses the fruit lightly, removing only the skin, while part of the mucilage is still around the seeds and so they are left to dry. This mucilage has a tone and viscosity similar to honey, hence the name "honey". From this technique, we allow the grains to remain, during drying, absorbing the mucilage sugars, promoting a greater chance of sweetness in the final cup. This batch was dried on a suspended terrace, in this way, the grains receive a homogeneous ventilation, which prevents unwanted fermentation and guarantees a more uniform drying.